I have been traveling with my son since he was 3 months old. Needless to say I have learned a LOT about traveling with a child with ADHD. Many trips were solo, with just me, him, and his ADHD.
Recently, I had the opportunity to write for Solo Mom Takes Flight with some tips I have learned in my travels.
Don't miss any of the tips. Read the full story here.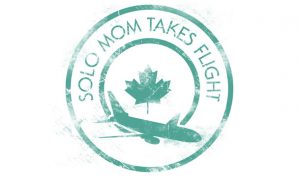 You can also follow Solo Mom Takes Flight on Instagram, Facebook and twitter.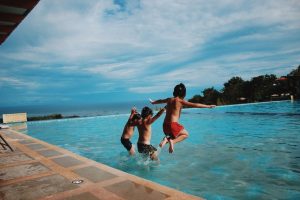 Travel is hard with any child, but when traveling with a child with ADHD you get used to the irritated fellow travelers and grumbling of passengers as your restless child runs up and down the aisle and talks non stop. When you are traveling solo with your ADHD child, it's a completely different experience. You don't have a partner there to help and offload some of the burden, so you have no choice but to be organized.
Here are some tips for travel with children with ADHD I've learned through my adventures with my ADHD son and daughter.
Expect the Unexpected During Travel With An ADHD Child
Minimize the Potential for Problems
Accept Help When It's Offered
Plan and Prepare
Other Travel Tips For ADHD Kids
Let Them Release Energy Whenever Possible
Take A Deep Breath
If all else fails, remember you will likely never see these people again.
Read the full story for all the tips here.
Also, check out my story with tips about traveling with a child with dyslexia (which many ADHD children also have).