Guest Post by Suzanne Charbonneau
For the past 3 years we have gone to the same resort in Cuba for Spring Break because there's convenience and security in the known. For 2018, we decided to shake things up and choose not only a different resort, but a different country. After a lot of research, we found Nickelodeon Hotels & Resorts Punta Cana, Dominican Republic, by Karisma, a five-star, luxury, all-inclusive resort.
Located 25 miles north of the Punta Cana airport, it's only a short bus ride to the hotel. Upon arrival you notice right away the signature Nickelodeon colors as you are greeted with signature Slime Smoothies and sparkling wine for adults.
The spacious family-focused resort was at capacity during our visit, but never felt crowded and we never had to wait for chairs, food or anything.  The pool area, called Aqua Nick, has the signature Nickelodeon blimp waterpark that is great for young and older kids. The lazy river is great for all ages. If you are looking for some alone time to read a book on the beach, the Just Kiddin' Kids Club provides childcare for children aged 4-12 with a variety of options to keep kids entertained. They even have interesting activities, such as craft and cooking classes that kids actually like!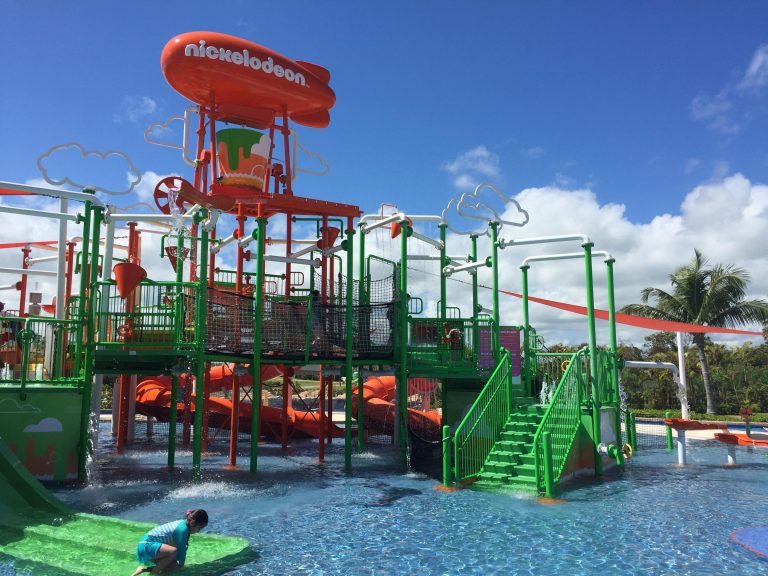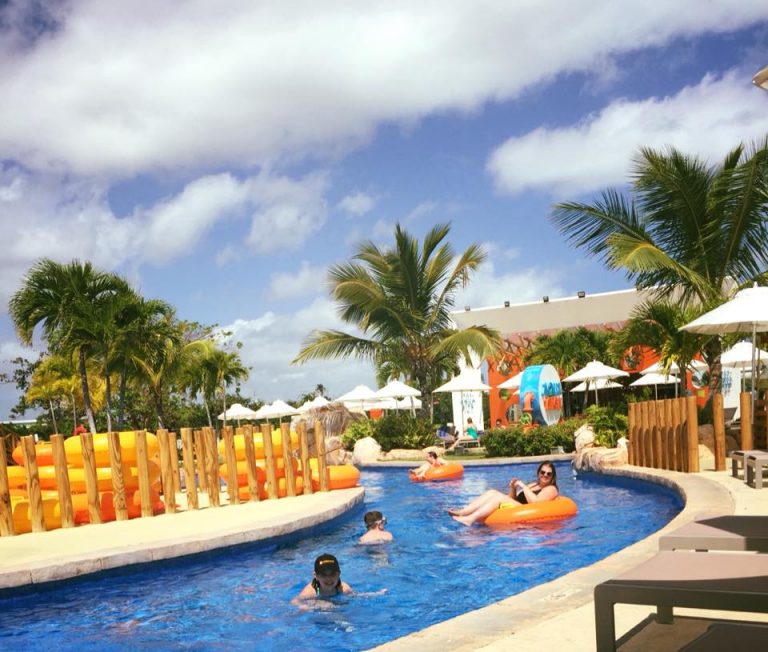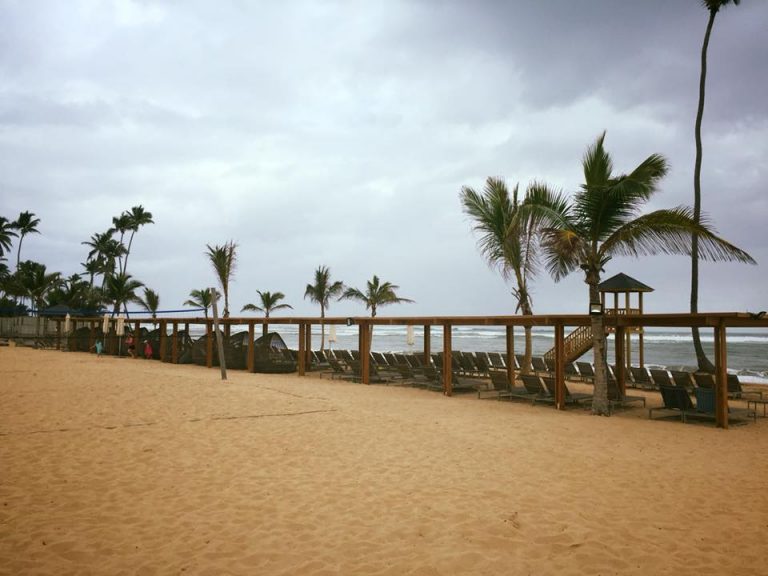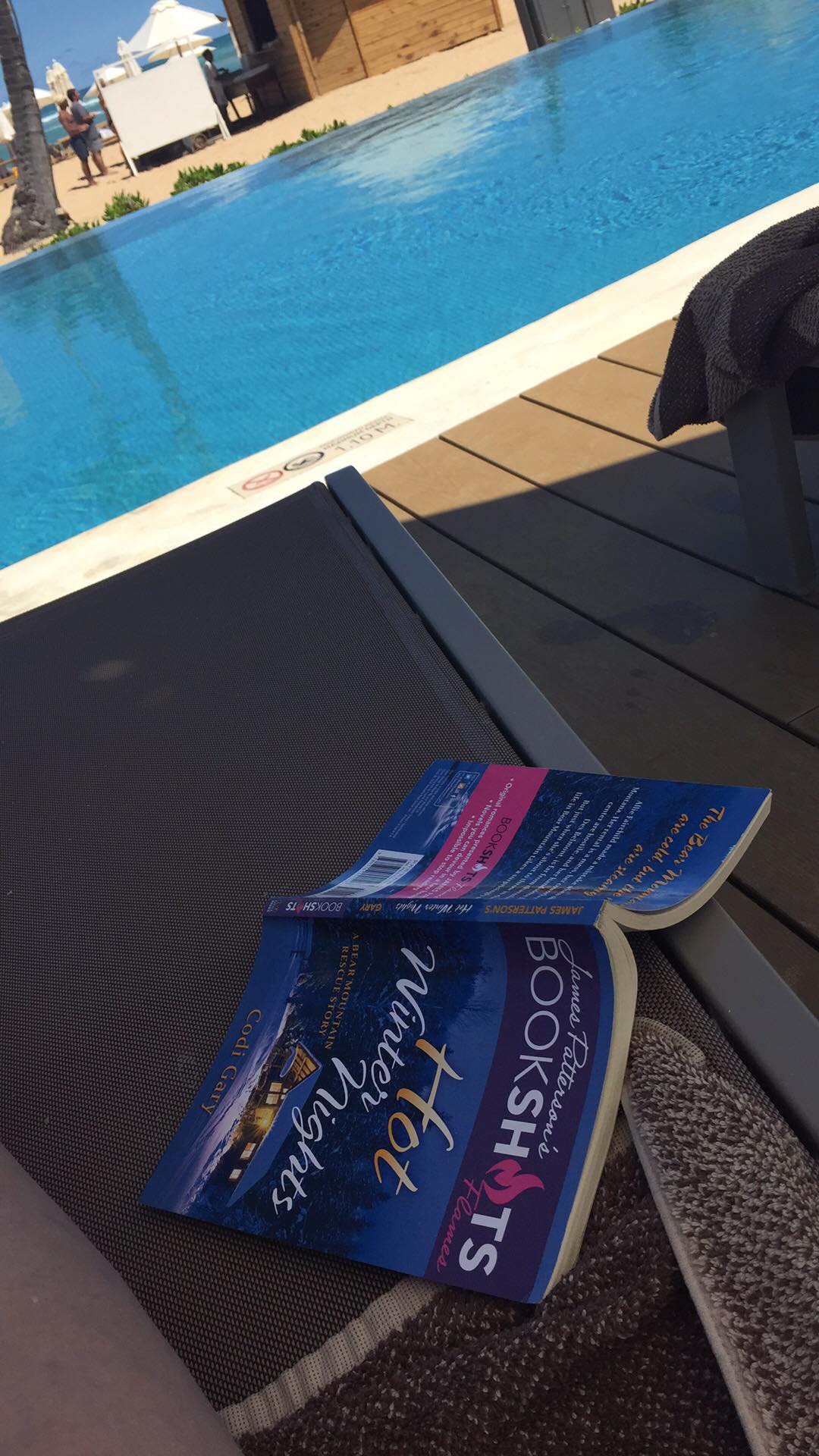 A food lovers dream vacation
One of our first concerns with being at a new place is the food. This was not a worry. The resort is a Karisma Gourmet Inclusive® Resort, which guarantees all dining will be with only the finest, freshest ingredients. As foodies we were happy not having to settle for 'ok' food. The food is delicious and fresh. We never had trouble finding whatever we craved. Our favorite was Verdello, the Italian restaurant. The Burrata and Limoncello are a must!  The kids favorite was Brgrs PH, were we got to try their famous 1 kilo of beef Machete burger. Even Sugarcane, the buffet, had a multitude of fresh food, juices, seafood and theme nights. They also ask at every restaurant if there are any allergies and offer gluten free options. They even have a baby section with crust cut sandwiches and baby food.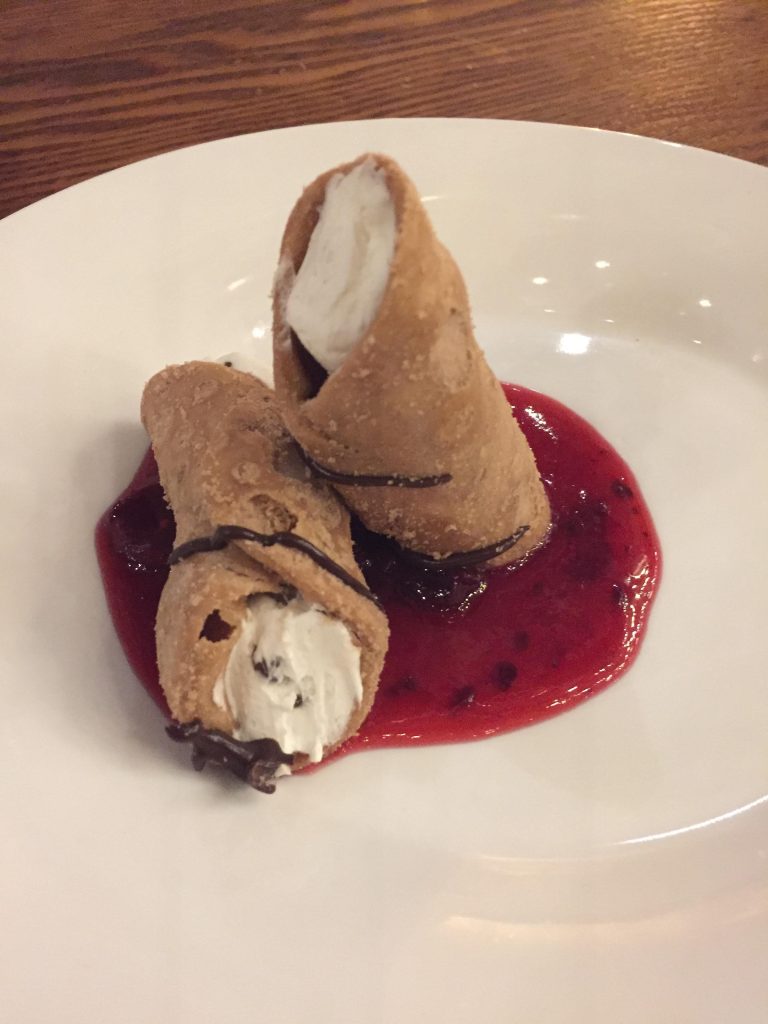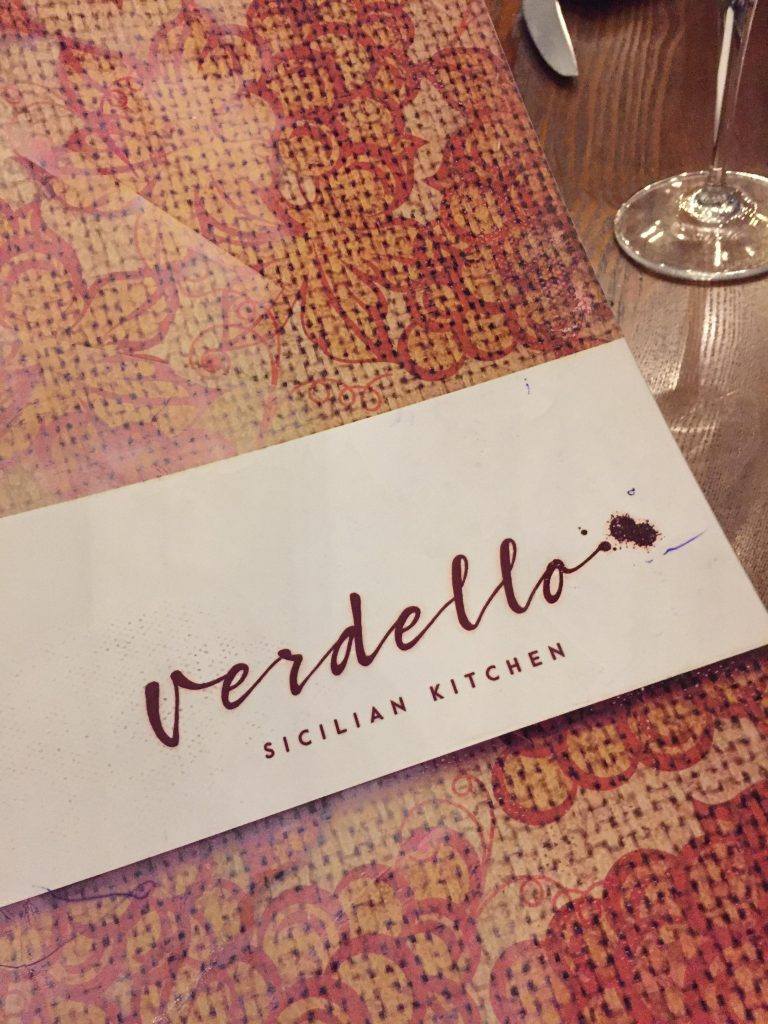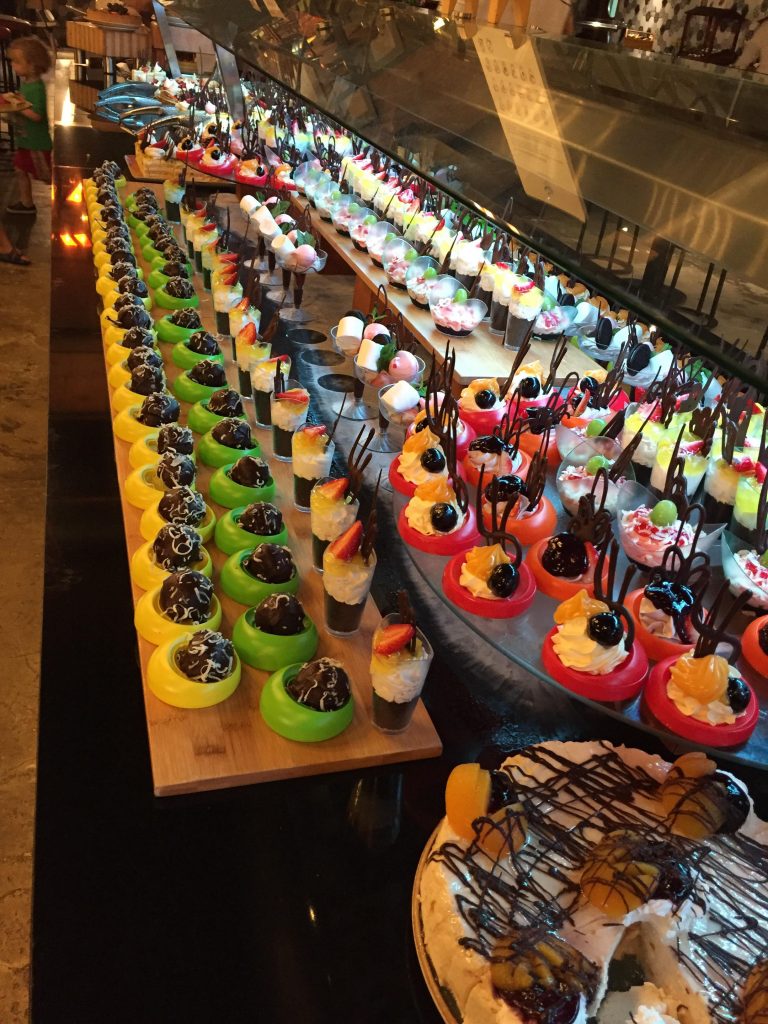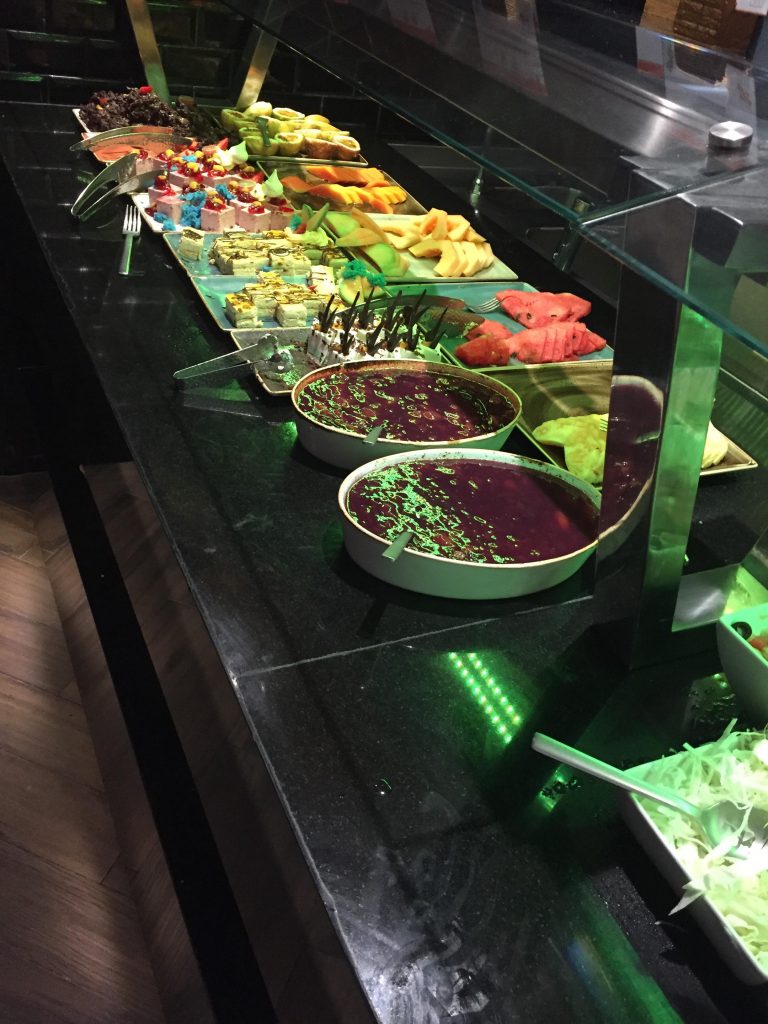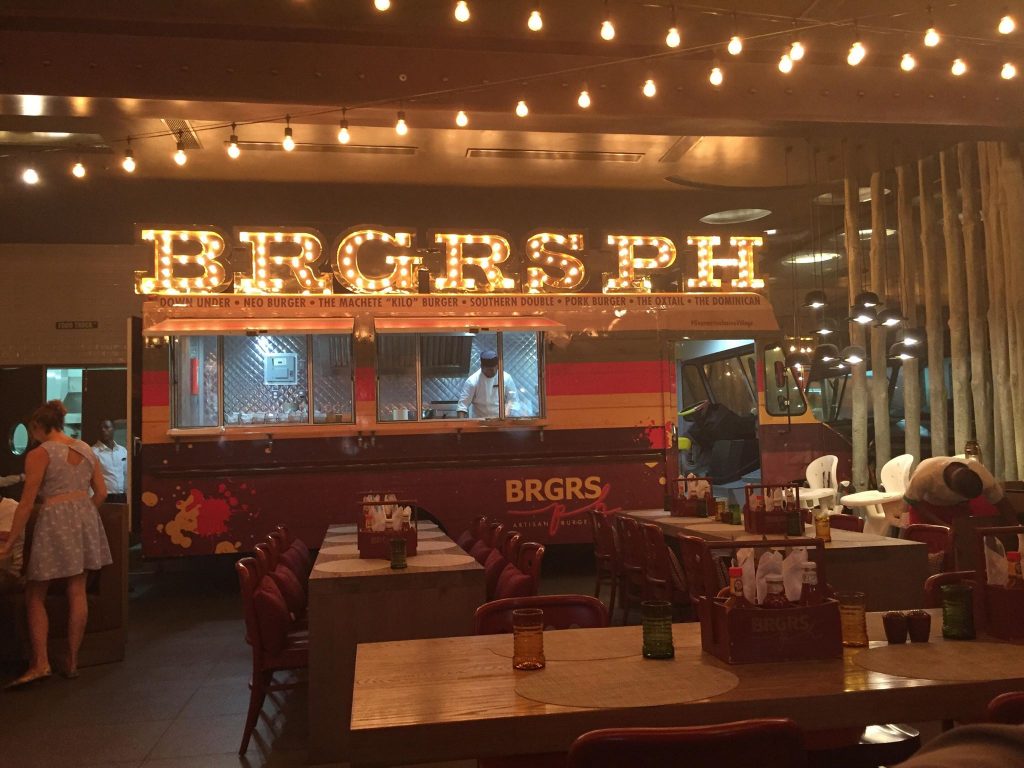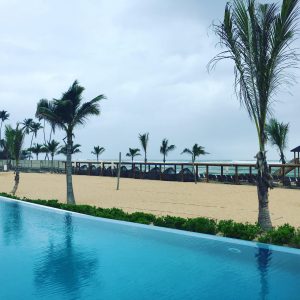 Although I love the beaches of Cuba, the golden sands of Uvero Alto Beach are beautiful. Sadly, due to the weather the waves were too big for our kids to spend a lot of time in the water. So instead we lounged around on chairs and covered beds on the beach. A huge plus was having the pool conveniently side by side with the beach. Like, many other families, we alternated days between the water park and the beach/infinity pool area.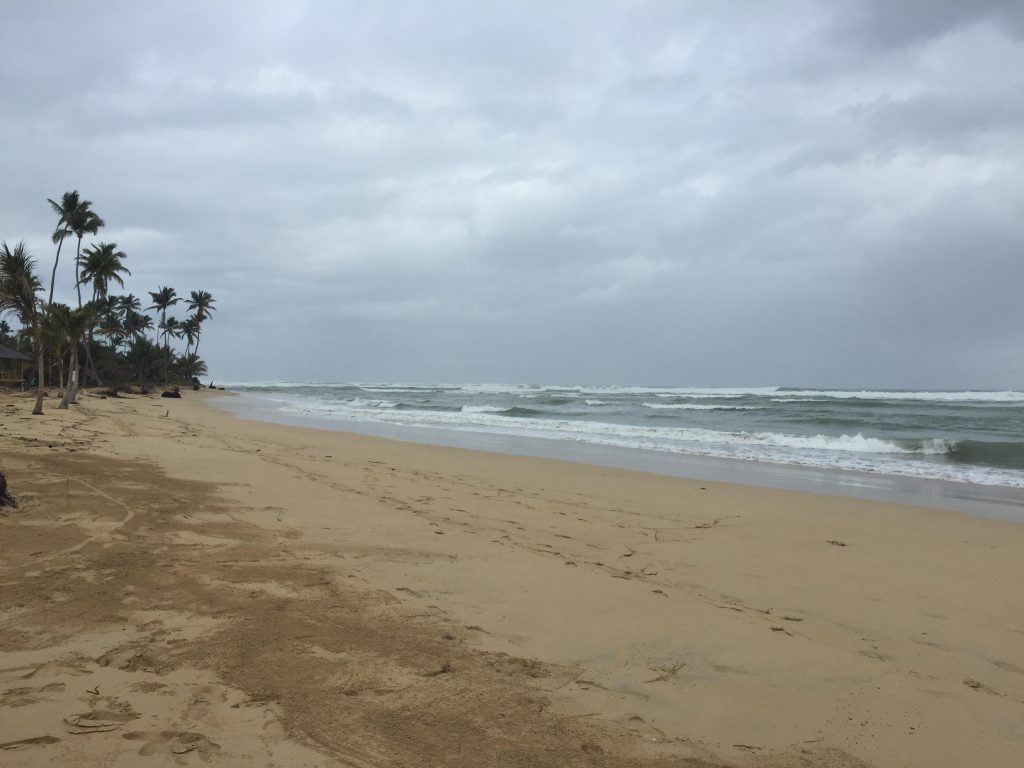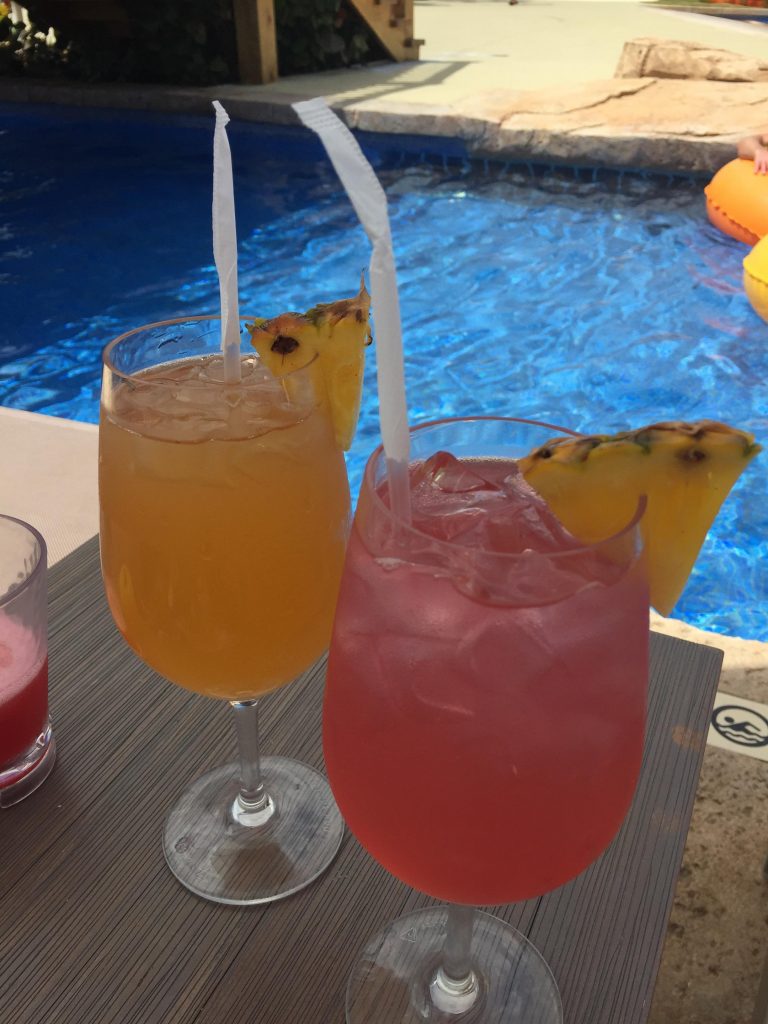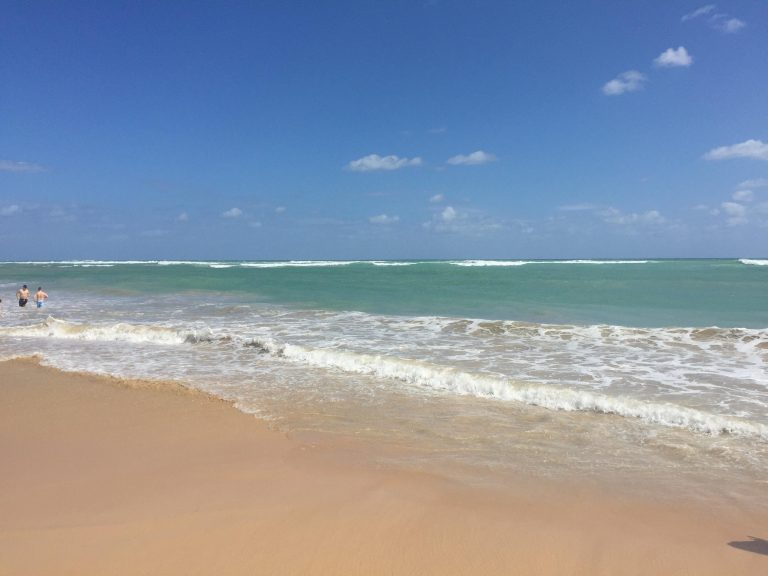 You can stay in a pineapple
The first resort of its kind in the Caribbean, there are 208 large rooms in a variety of styles with everything you could need while away from home. There is even a one-of-a-kind Pineapple Villa for anyone wanting to immerse themselves into the world of SpongeBob SquarePants. It comes with your very own butler to cater to your needs.
Even if you aren't staying with SpongeBob the entire resort is well kept, modern and upscale. We stayed in building 2, in a Pad suite on the 3rd floor. Pad suites also come with a swim up on the 1st floor. A lot of families with young children seemed to like the convenience. Housekeeping was perfect and throughout our stay, employees always made sure that we lacked nothing. Each building has an assigned concierge, who is there for all your needs. We booked restaurants thru our concierge and he always managed to reserve for us.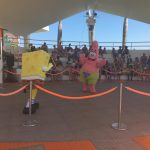 Our kids weren't into the Nickelodeon characters (Teenage Mutant Ninja Turtles, Dora the Explorer and SpongeBob/Patrick) so we didn't arrange for a private character meet, but they loved getting Slimed. As any mom knows slime is all the rage and I have to admit there's no better way for my kids to play with slime than when they can shower off outside once they are done for easy clean-up.
Oh so popular slime parties
Slime parties are held twice a day (morning and afternoon), with rooms being chosen randomly or you can arrange for a private sliming for an additional fee. If you happen to be on an outing an miss your chance for sliming and don't want to pay the additional fee, they also do mass slimings in the pool area at select times.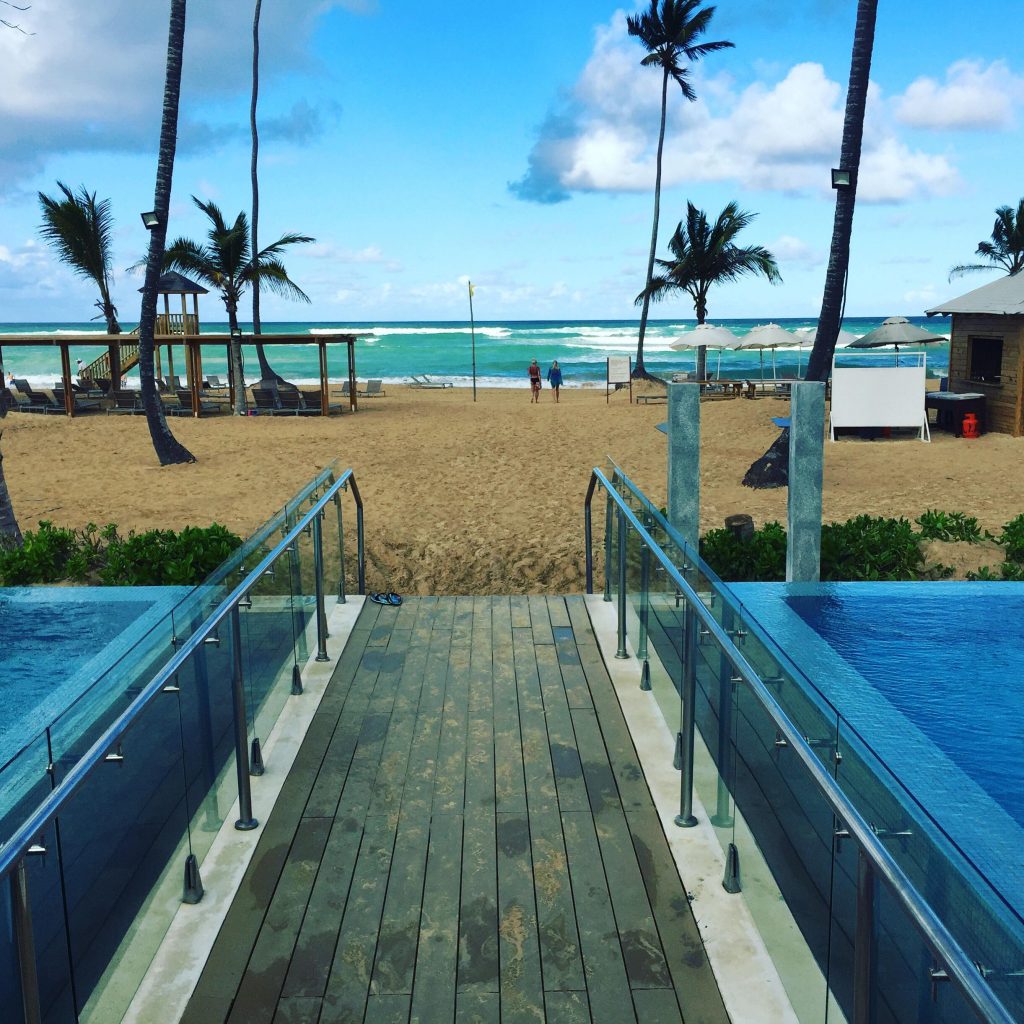 The resort is set up so that the main restaurants area is like a small village. Whether it was outdoor movie nights with cotton candy every night, seafood dinners, beach parties, foam parties or the security/lifeguards that allowed my children to explore the resort on their own, we spent the entire week feeling secure and well taken care of.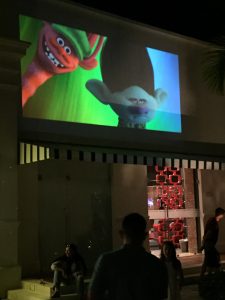 Who knows, perhaps for 2019 we will check out Mexico's first Nickelodeon Hotel & Resort scheduled to open in Spring/Summer 2019.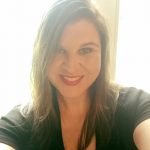 Suzanne Charbonneau is an adventurer mom who loves travel, fine food and all things wine related! When not entertaining friends you can find her exposing her 2 children to culture, curling up with a good book or checking out a local hot spot. Follow her adventures on Instagram.