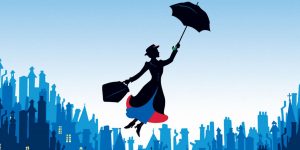 Ohhh I am so excited for Christmas. Not for the gifts or the looks of wonder on my children's faces, but for MARY POPPINS RETURNS!!
Scheduled to be released December 25th, the film takes place in 1964 London, in the middle of the Great Depression.
Mary Poppins, played by Emily Blunt, visits the now grown up brother and sister, Michael and Jane Banks played by Ben Whishaw and Emily Mortimer and Ben Whishaw respectively.
After having experienced a personal loss, Michael is now a widower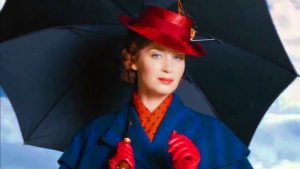 with three children of his own. Although his sister is helping take care of them, the family has still fallen on hard times, thanks to a ruthless bank manager (played by Colin Firth).
Using her unique skills and some help from Jack, played by Lin-Manuel Miranda of Hamilton fame, Mary Poppins shows them anything can happen if you let it.
View the trailer tease here.