I have been trying to find healthy and quick breakfast ideas that I would like and my kids will actually eat.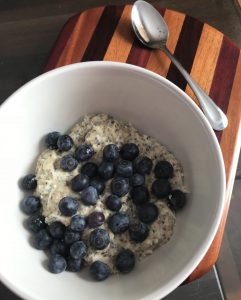 My kids love oatmeal! The problem is the instant ones are high in sugar and the old school stove tops one they never seem to like.  Also, since I am trying to live a keto lifestyle to reduce inflammation from arthritis, all those carbs aren't good for me. Which began my journey to find a 'no-oatmeal' recipe that would satisfy us all. That quest ended when I came across Faith Gorsky's  recipe at MyHealthySweets.com.
The beauty of this recipe is that you can make it on the stovetop or the microwave. I pre-measure out all the dry ingredients in containers, so I just throw them in a pot with the milk and cook. As convenient as store bought oatmeal, but much healthier.
Low Carb NOatmeal
INGREDIENTS
1/2 cup (120 ml) water or milk (I use almond milk)
2 tablespoons hemp hearts
2 tablespoons almond flour
2 tablespoons unsweetened shredded coconut
1 tablespoon flaxseed meal
1 tablespoon chia seeds
1/4 teaspoon granulated stevia (or any kind of sweetener you like, to taste – I don't use any and let the fruit and vanilla flavor it and don't miss the sugar)
1 pinch sea salt
1/2 teaspoon pure vanilla extract
INSTRUCTIONS
Stovetop Method: Add all ingredients except the vanilla to a small saucepan over low heat. Cook until thickened, stirring constantly, about 3 to 5 minutes; stir in the vanilla. Serve warm.
Microwave Method: Add all ingredients except the vanilla to a large cereal bowl that's microwave-safe. Microwave on high until thickened, about 2 minutes; stir in the vanilla. Serve warm.
Faith suggests a bunch of variations (listed below), but I usually throw blueberries or strawberries on top and my kids usually add maple syrup and chocolate chips.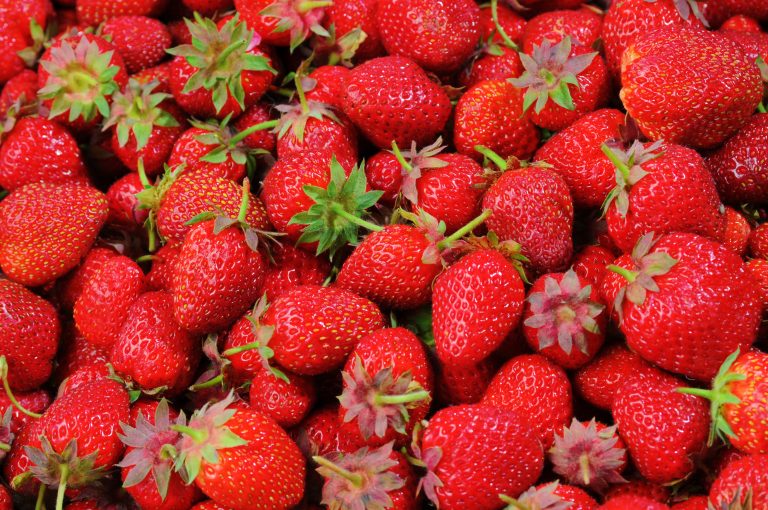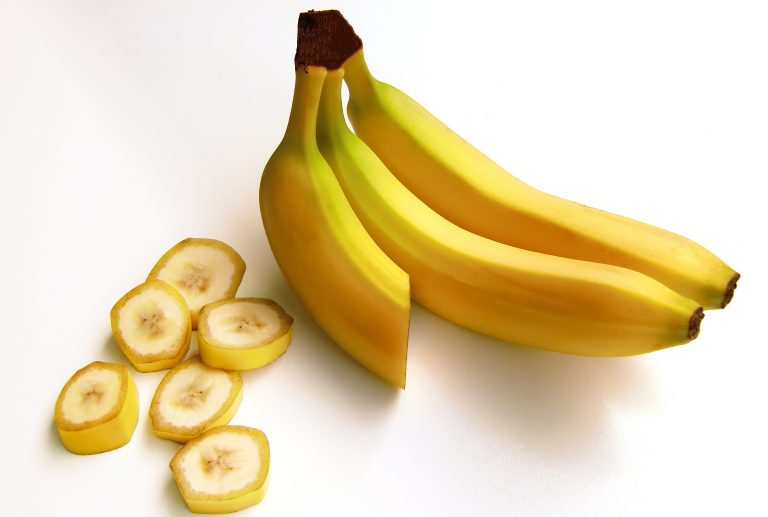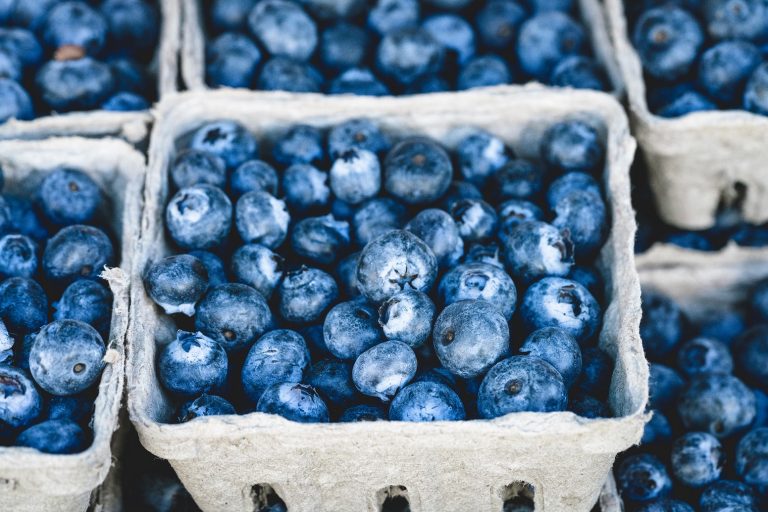 Here are Faith's Variations:
Mango Cardamom: Add 1/4 teaspoon ground cardamom to the noatmeal; top with 1/4 cup mango puree.
Maple Walnut: Top with 1 teaspoon maple syrup and 1 tablespoon chopped walnuts.
Blueberry Pie: Add 1/4 teaspoon ground cinnamon; stir in 1/3 cup blueberries (fresh or frozen) right before serving.
Cinnamon Brown Sugar: Add 1/2 teaspoon ground cinnamon; top with 1 pat grass-fed butter and 1/2 teaspoon coconut sugar.
Pina Colada: Top with 1/3 cup cubed fresh pineapple and 1 tablespoon unsweetened shredded coconut.
Almond Joy: Top with 1 tablespoon chocolate chips, 1 tablespoon chopped toasted almonds, and 1 tablespoon unsweetened shredded coconut.